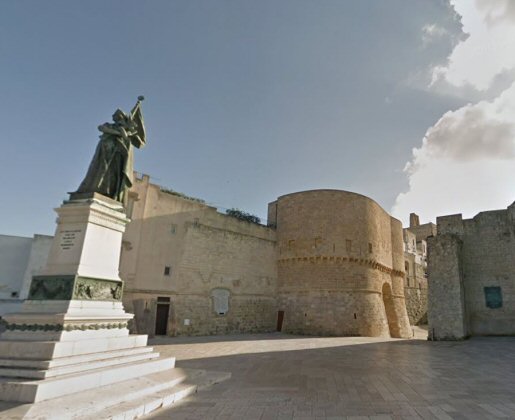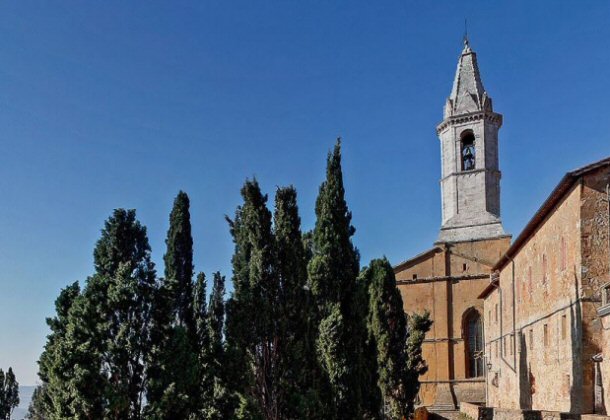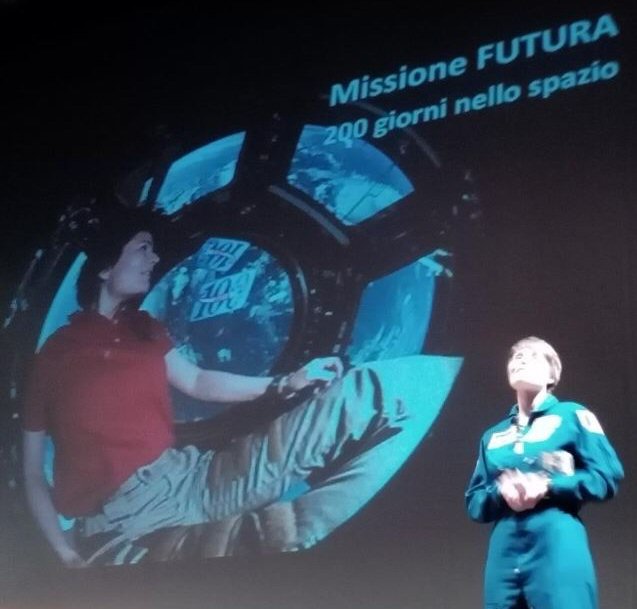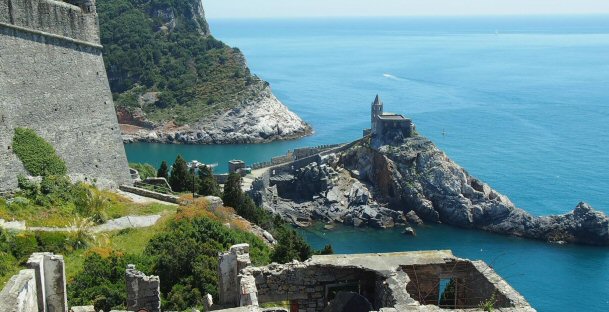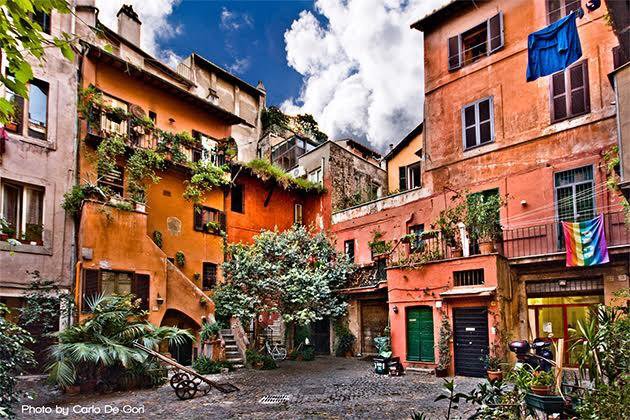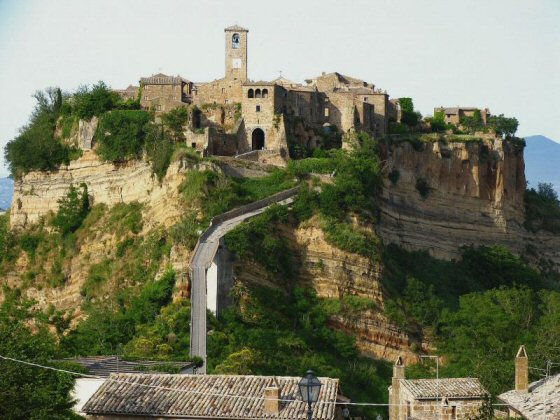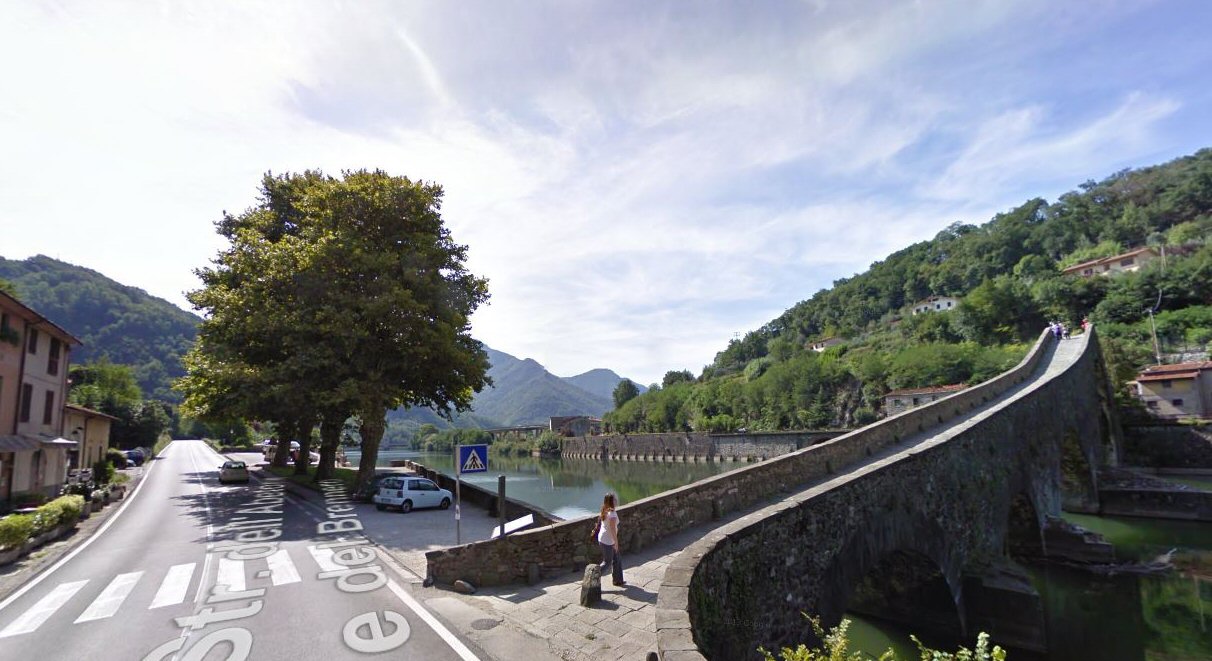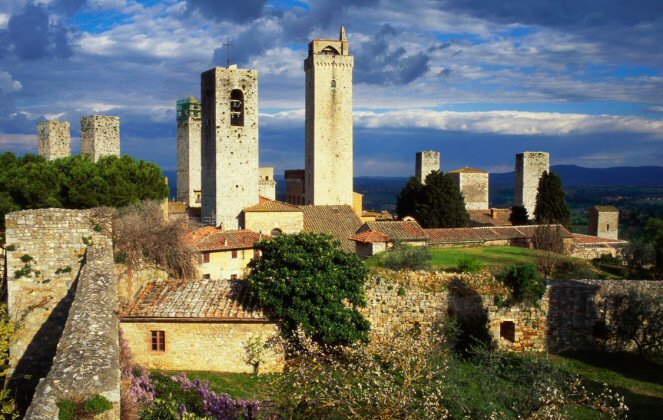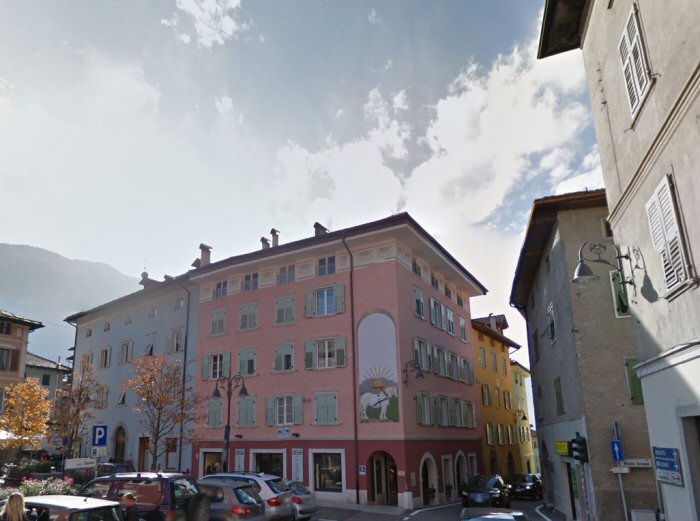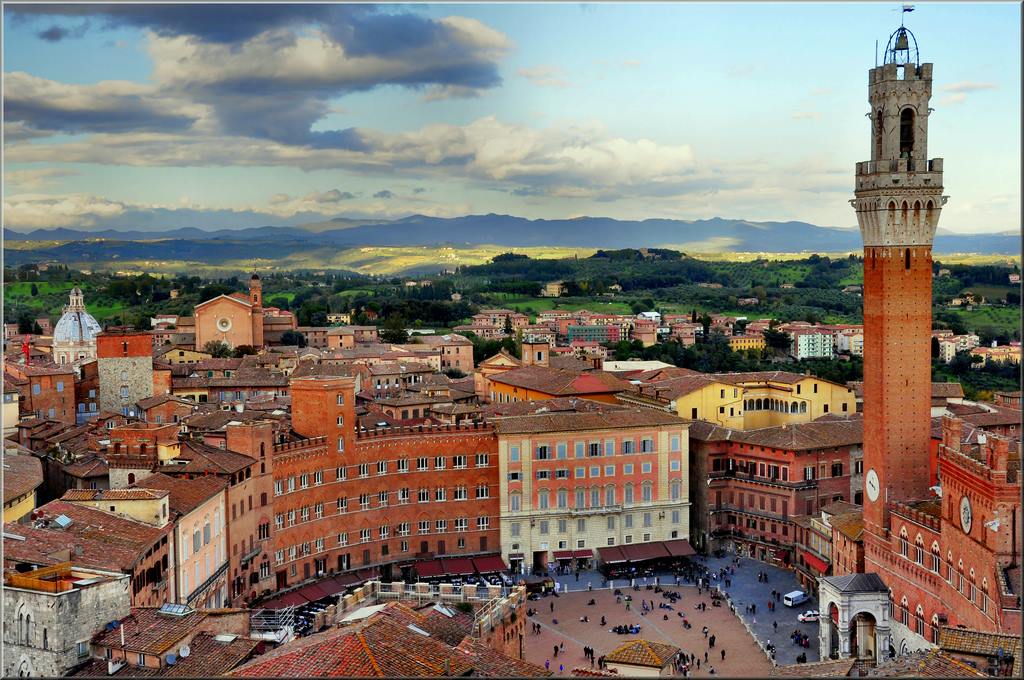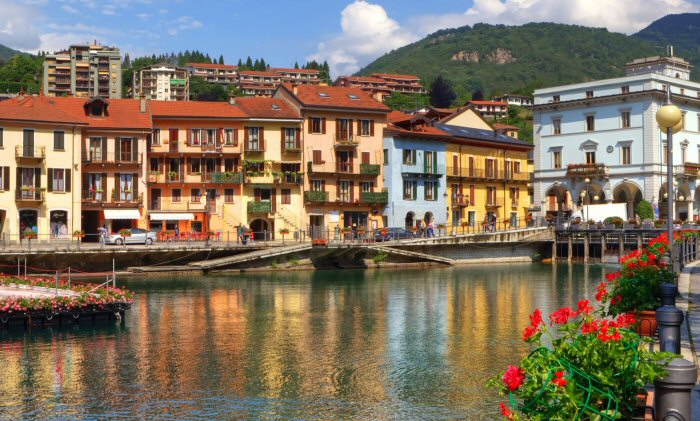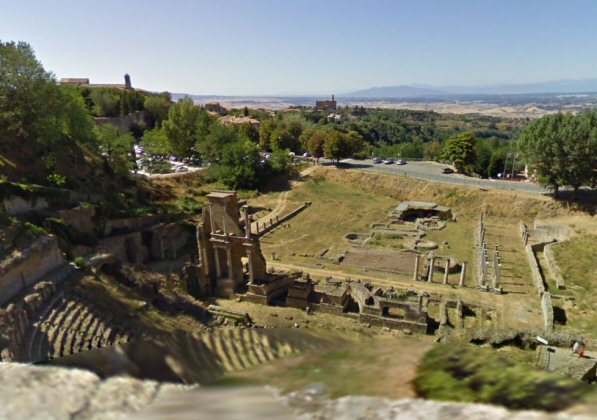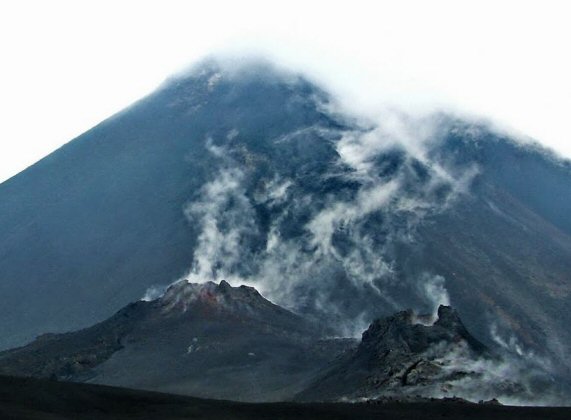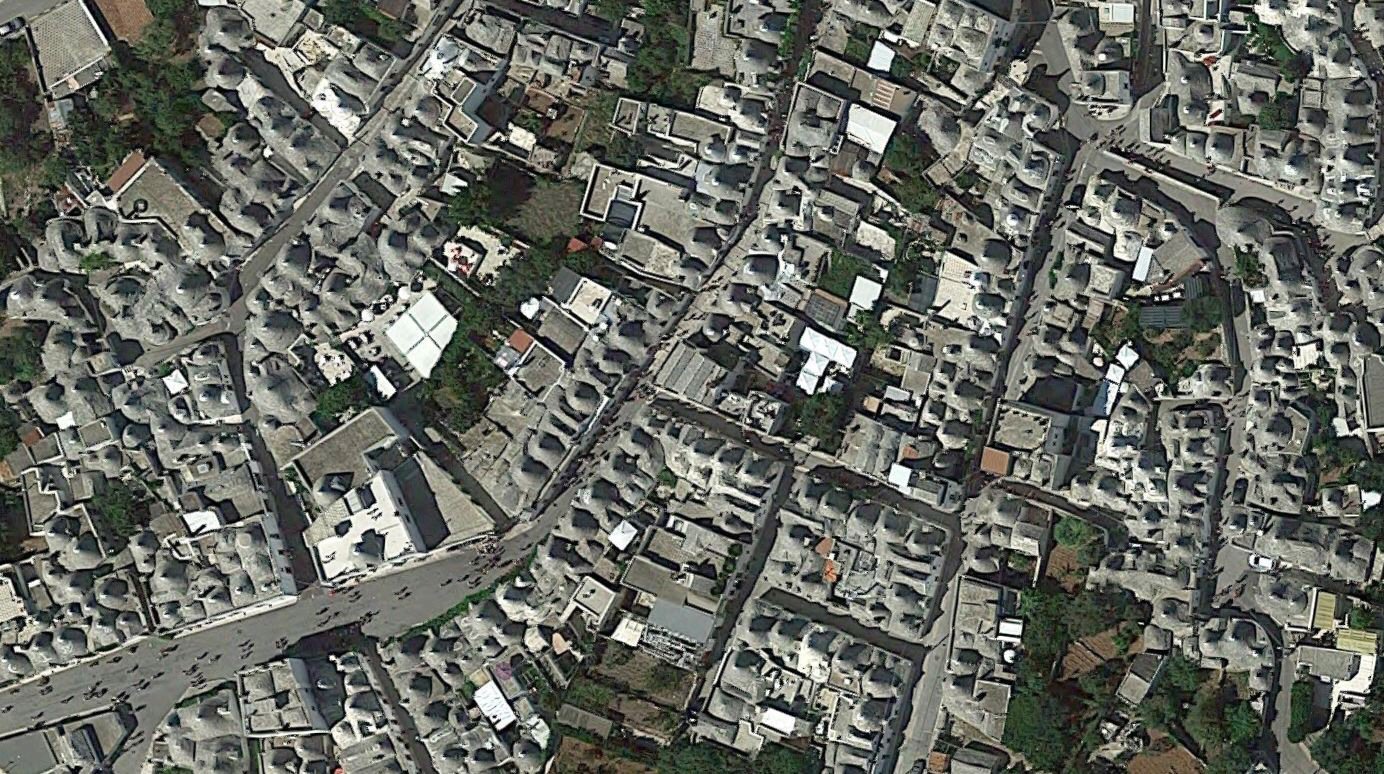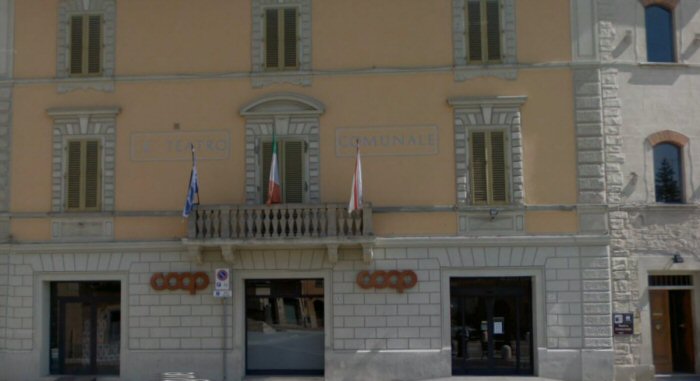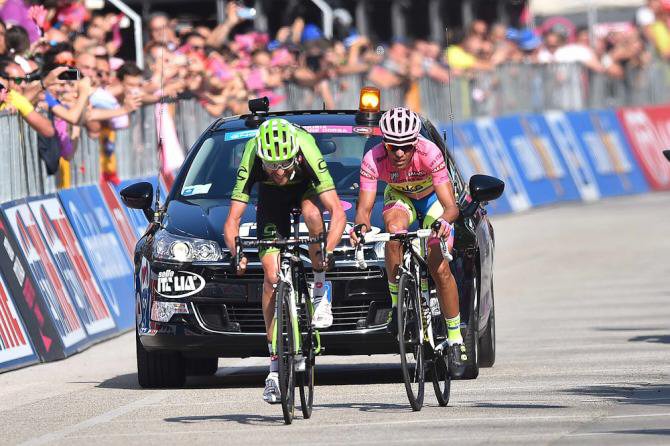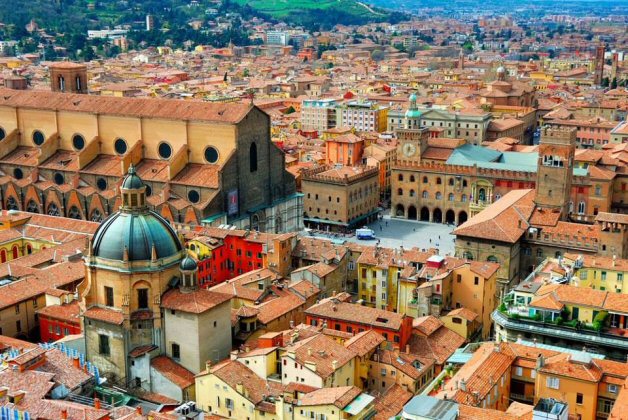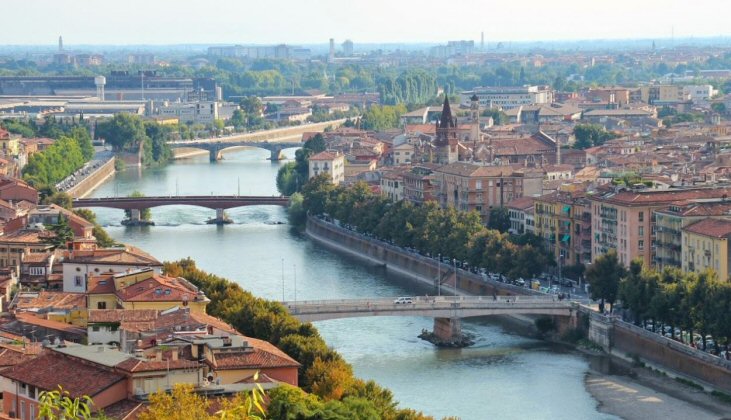 Ciao. Come stai? Piacere.  Benvenuti al mio sito. Il mio nome italiano è Caterina. Se ci incontriamo, mi chiami Cody. Sono una canadesa di Victoria, BC. Il mio desiderio è imparare la lingua della italiana, anche la musica, la storia, l'architetture e la politica arcobaleno.
Qual è su qui? Viaggio del 2017. Lingua. Spazio. Musica. Amore e il giro d'italia cento!
Miei amici nuovi… voi avete la pazienza, mentre io construisco queste pagine, per favore.
Sto cercando la migliore piscina pubblica per aquafitness in Italia, a nord di Roma. Cosa ne sai? cody@stellalabella.com
Hello. How are you? Pleasure to meet you. Welcome to my site. My italian name is Caterina. If we meet, just call me Cody.
I am a Canadian in Victoria, BC. My goal is to learn the language of italy, also the music, the history, the architecture and the rainbow politics.
Cosa sta succedendo?  What's on?
Italian Journey 2017.  Language.  Space.  Music.  Love. Giro d'Italia 100!
My new friends … Have patience while I build these pages, please.
Linki: